ROBI has been playing guitar and singing his heart for the better part of his life​​!
He has written the story of his life's journey as a Lover of life, Proud Father, one of 5 Brothers, Son and Traveler.
Singing about the adventures that make up his experience as a songwriter.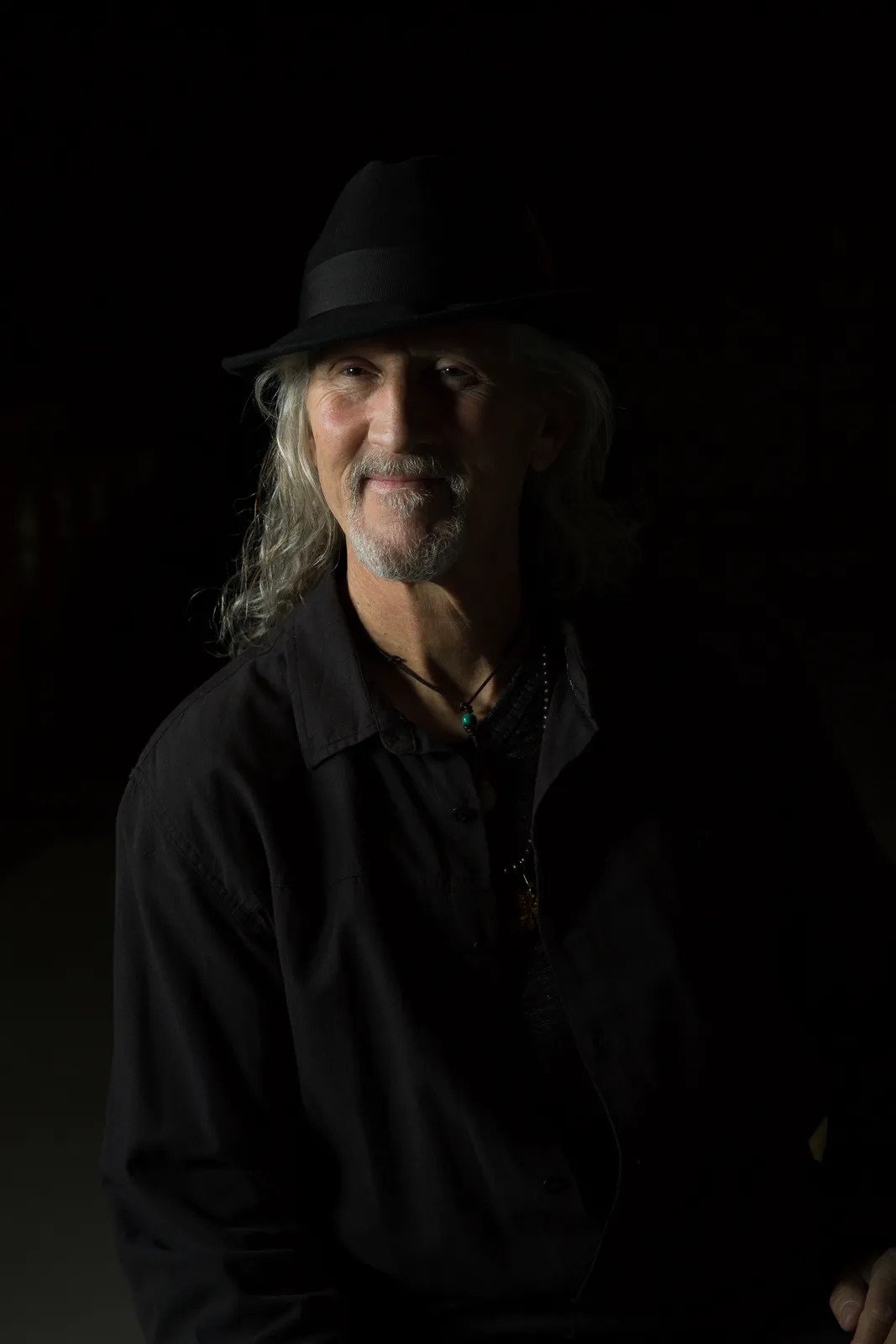 Sorry, there is nothing for the moment.